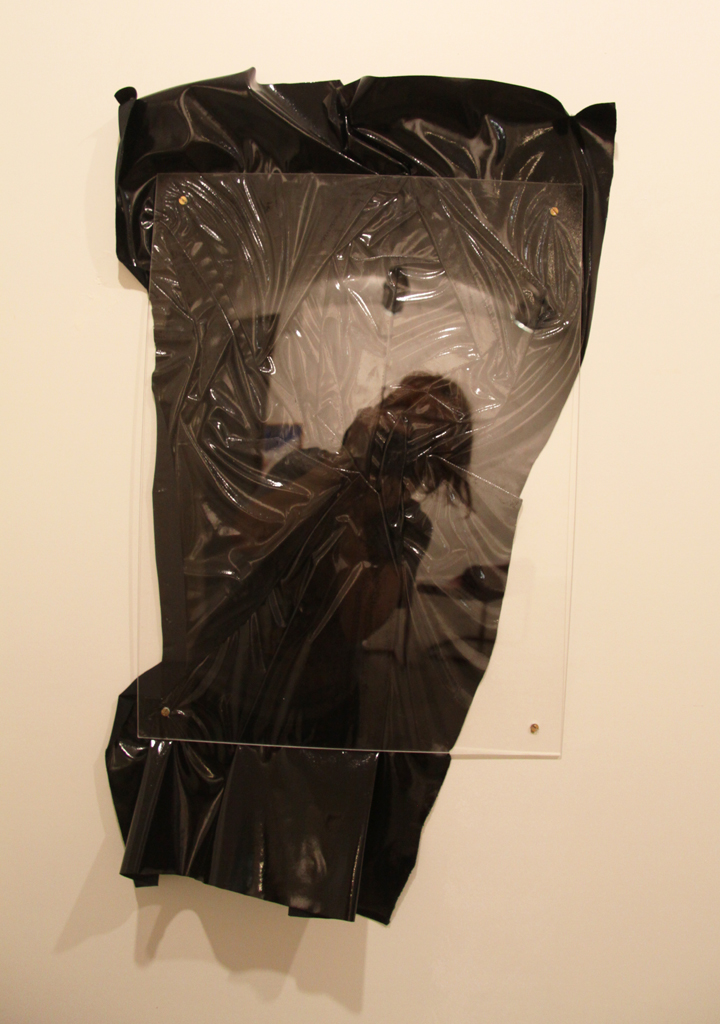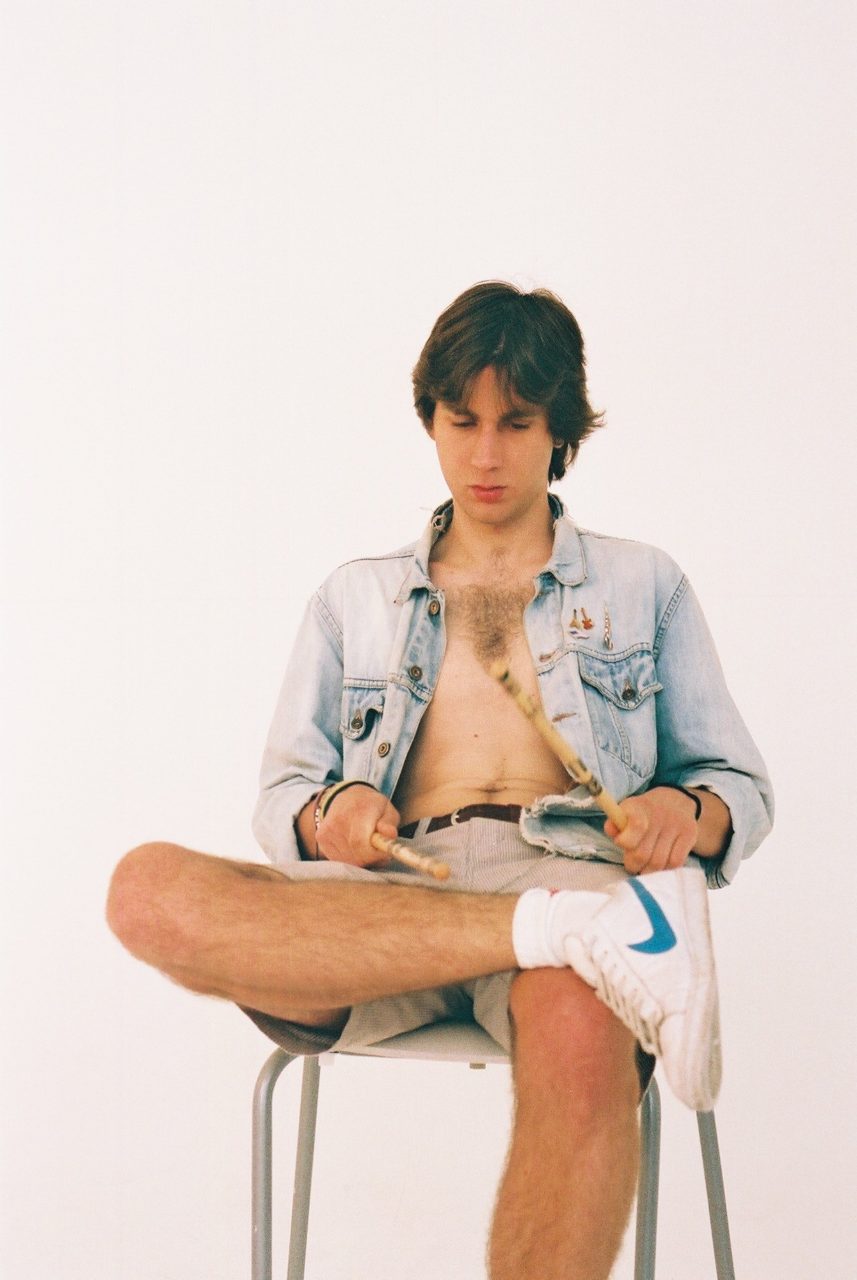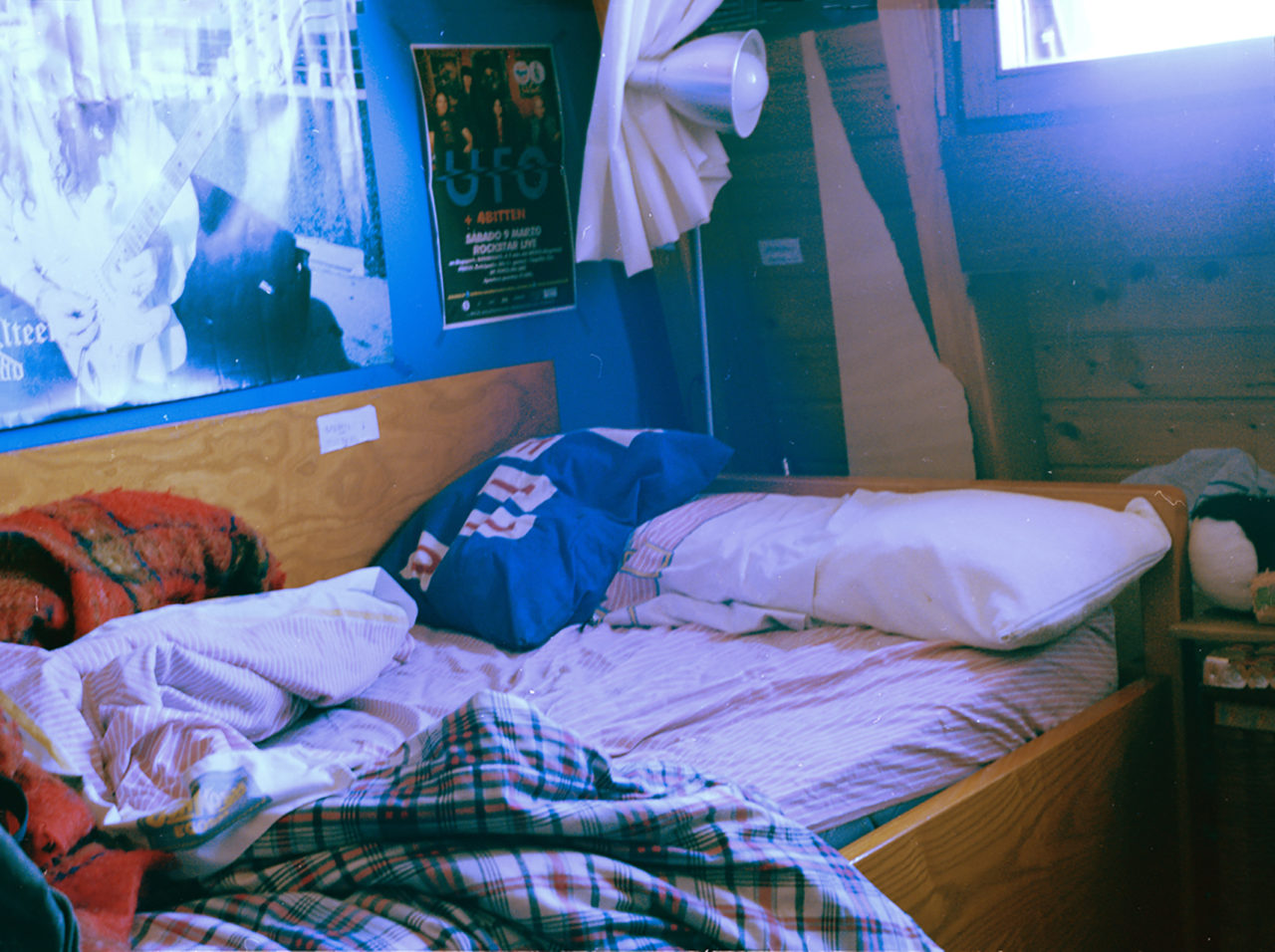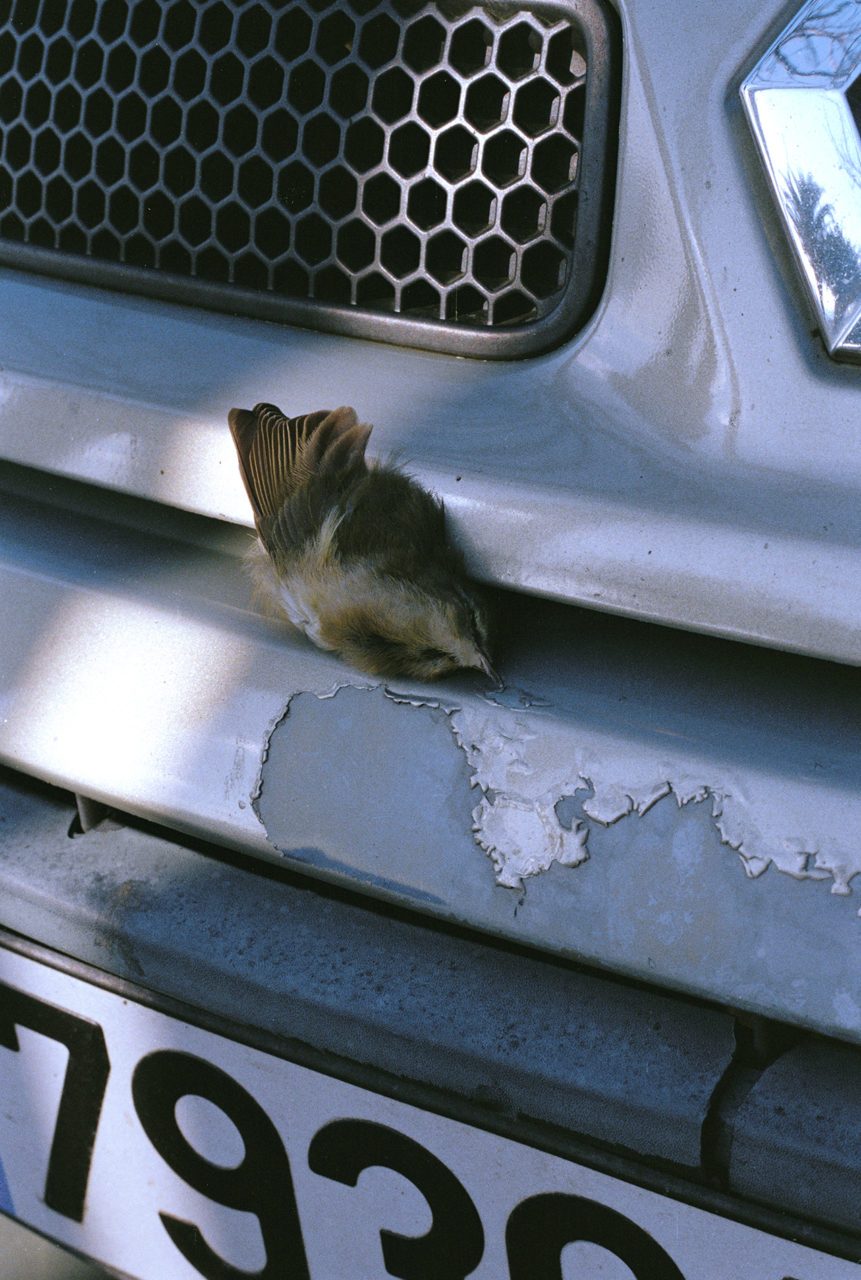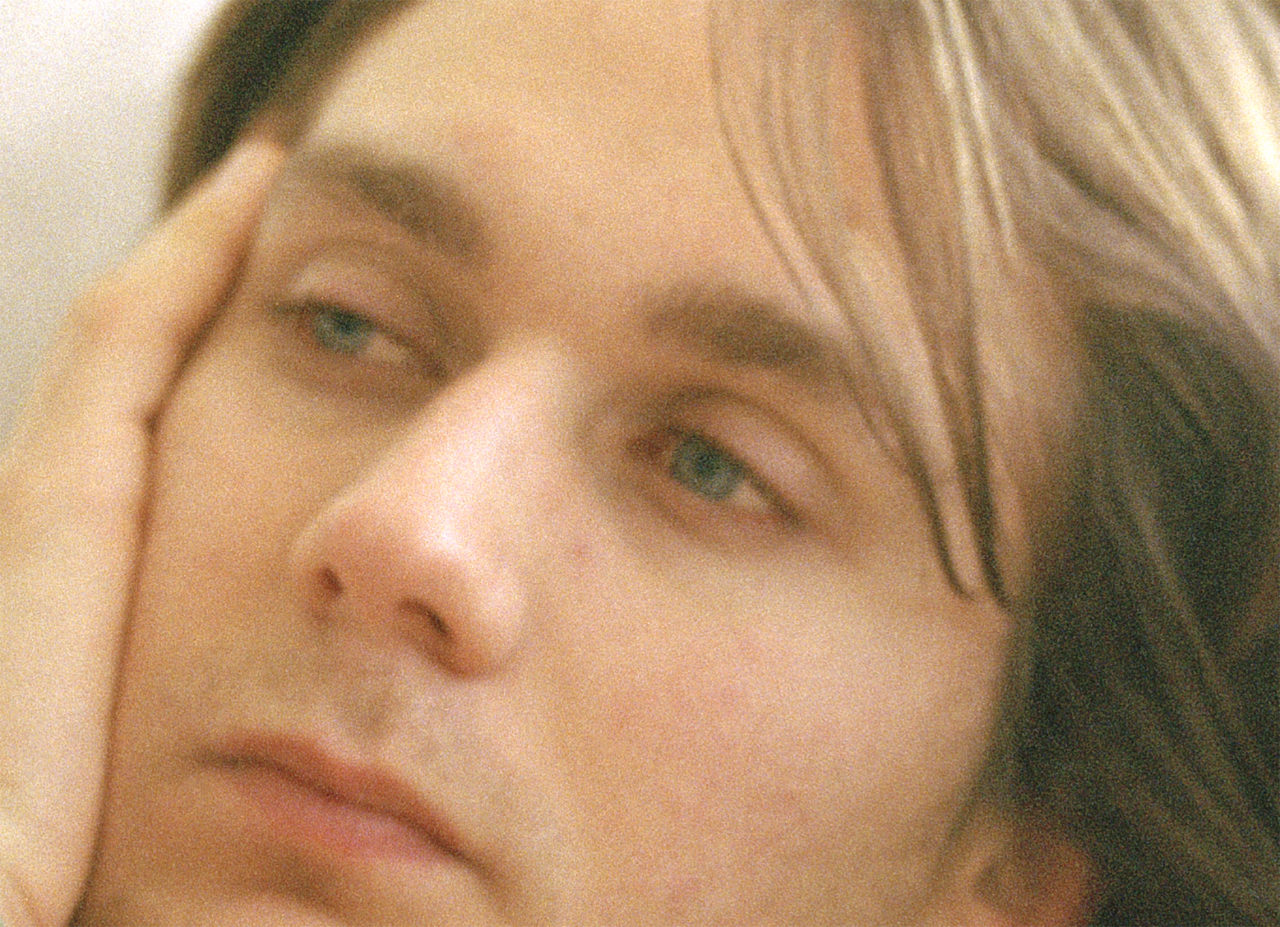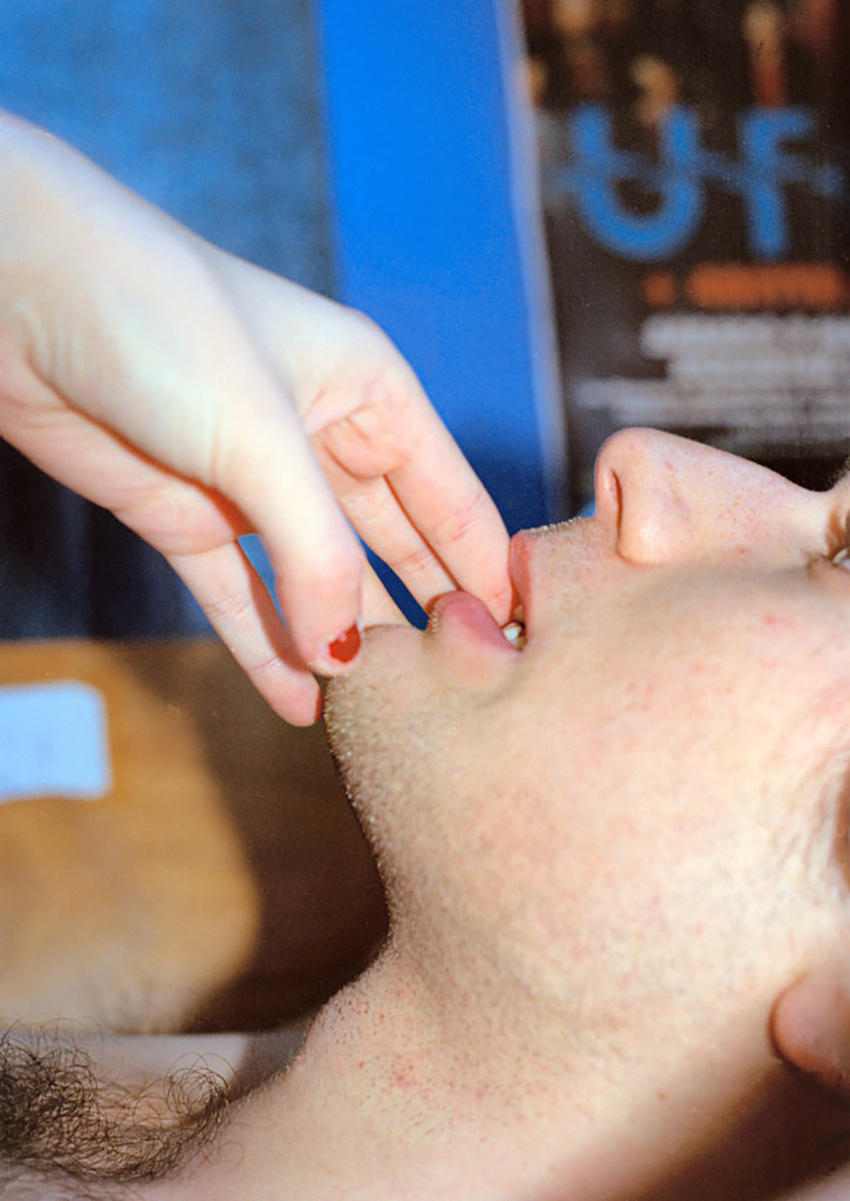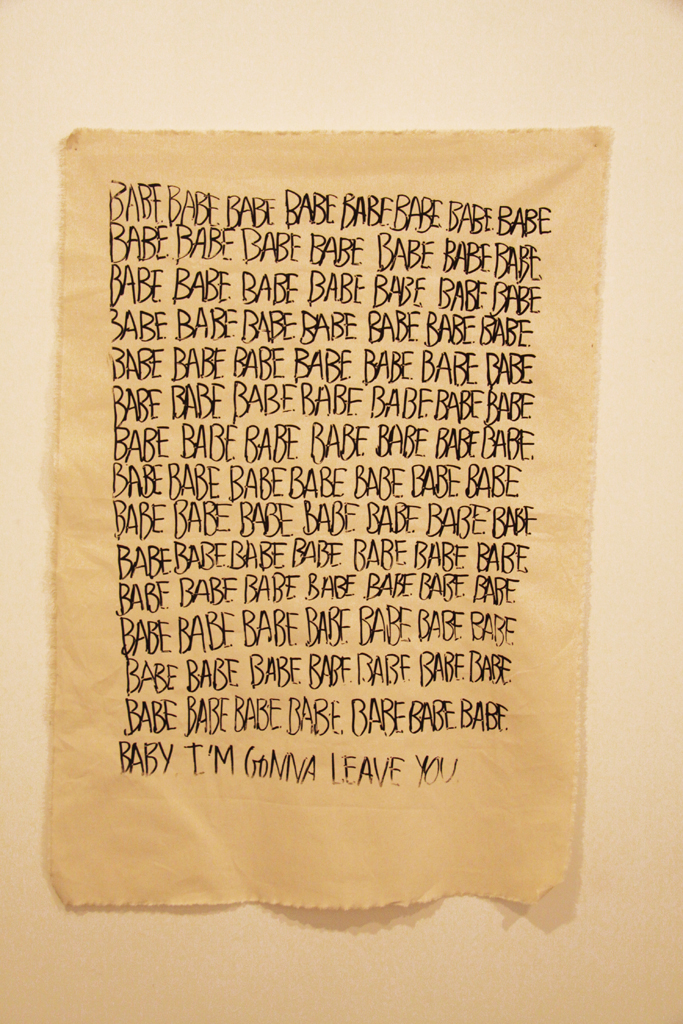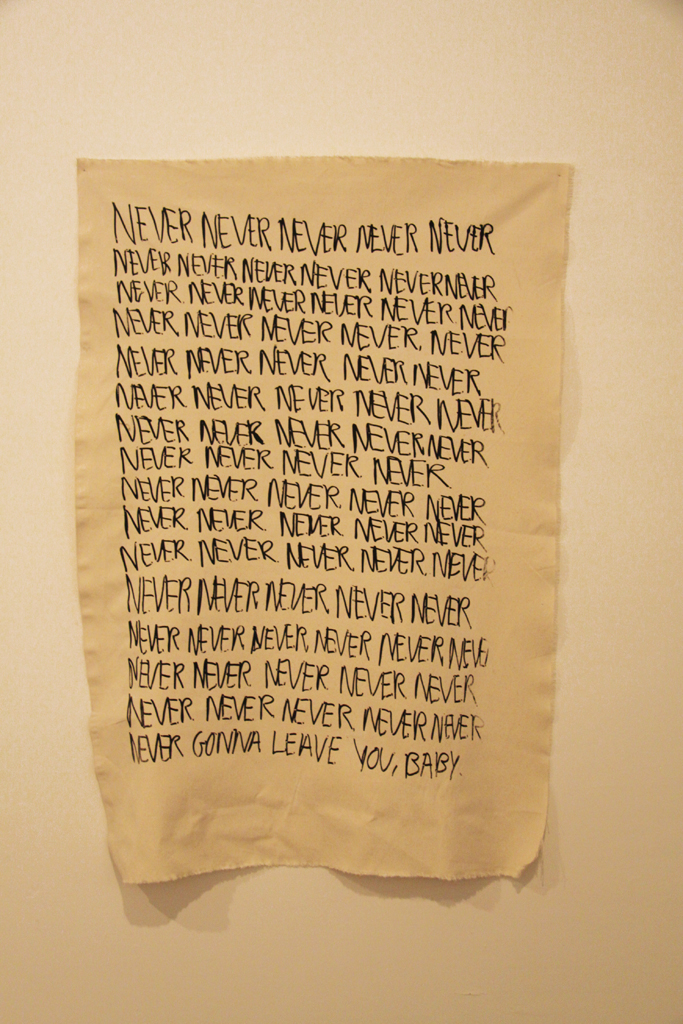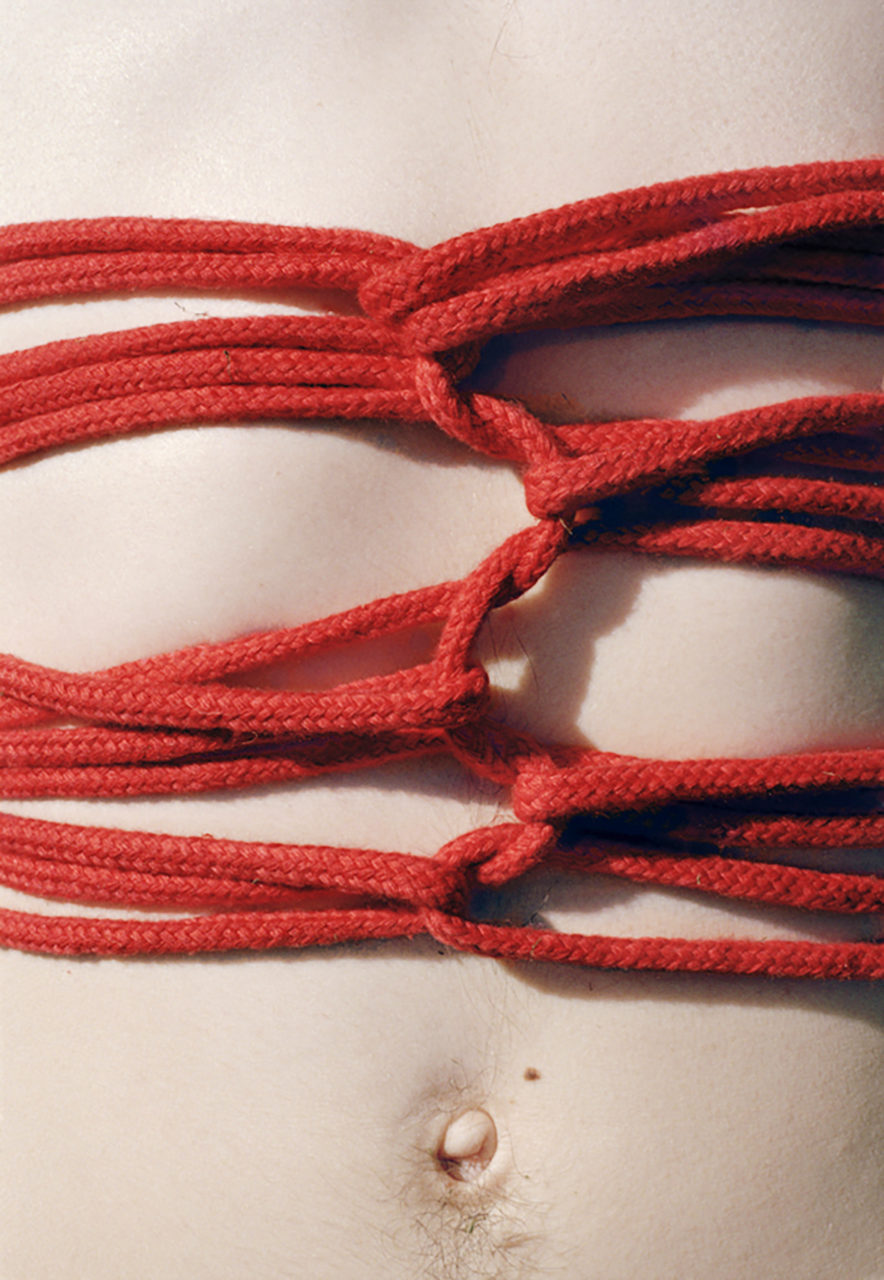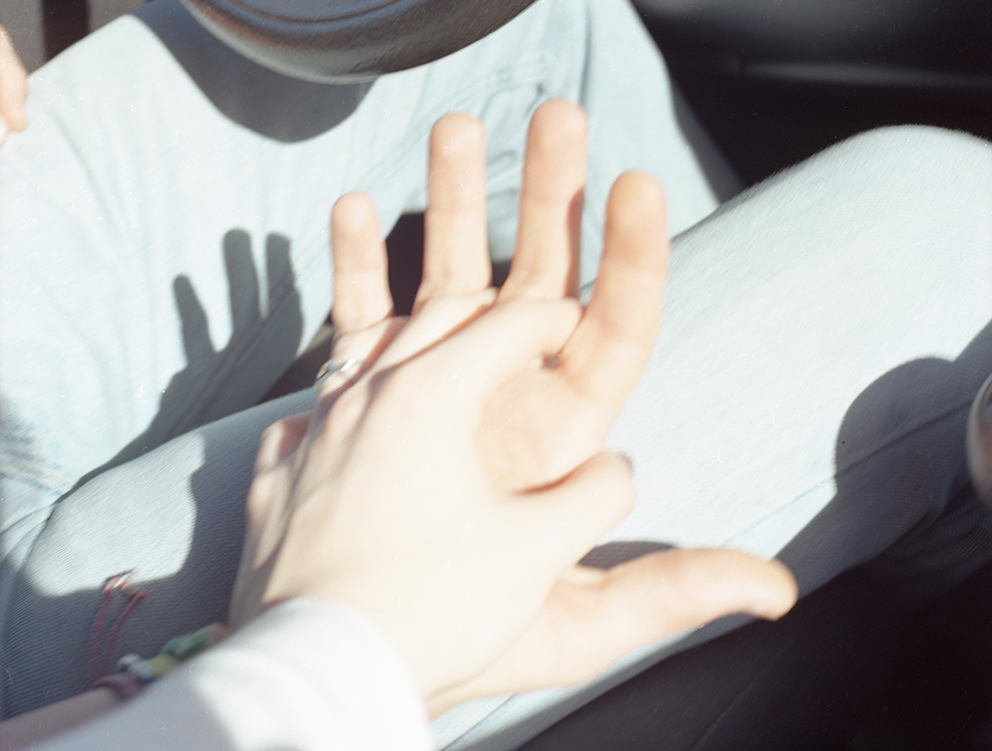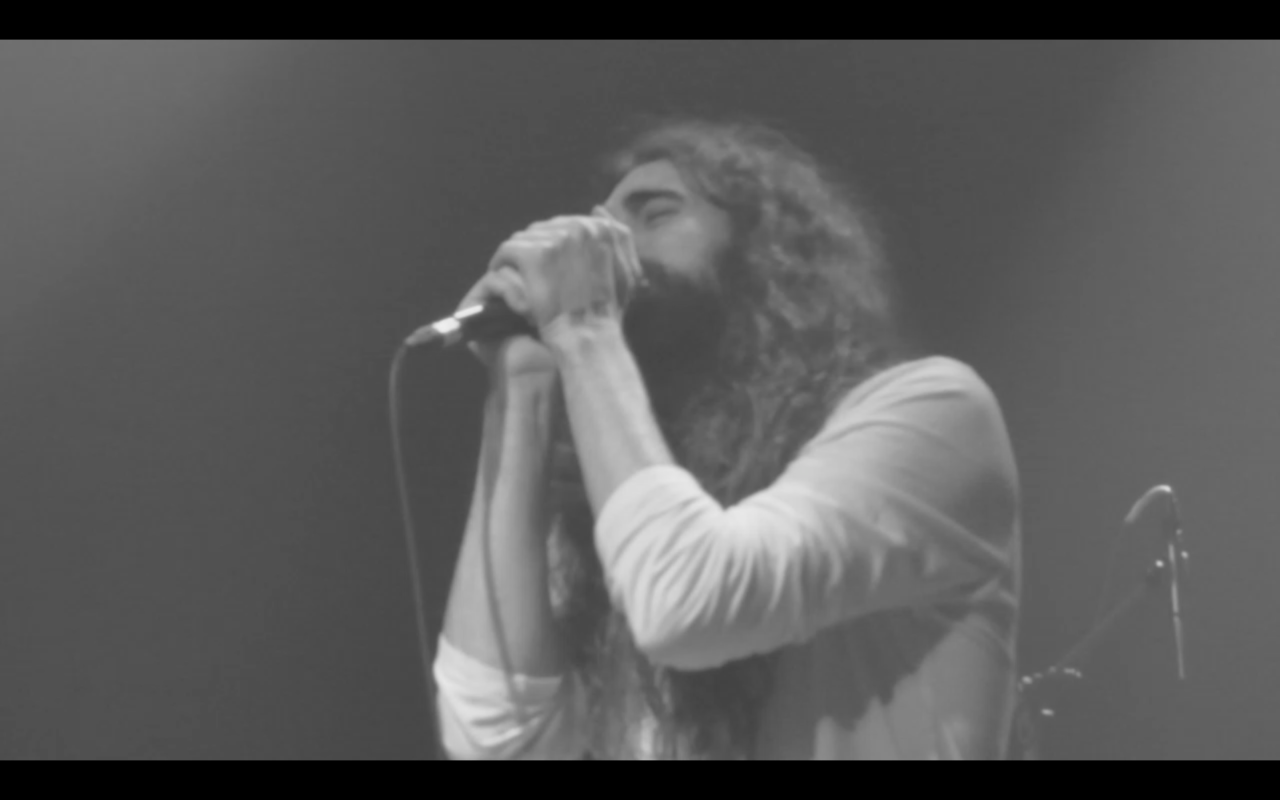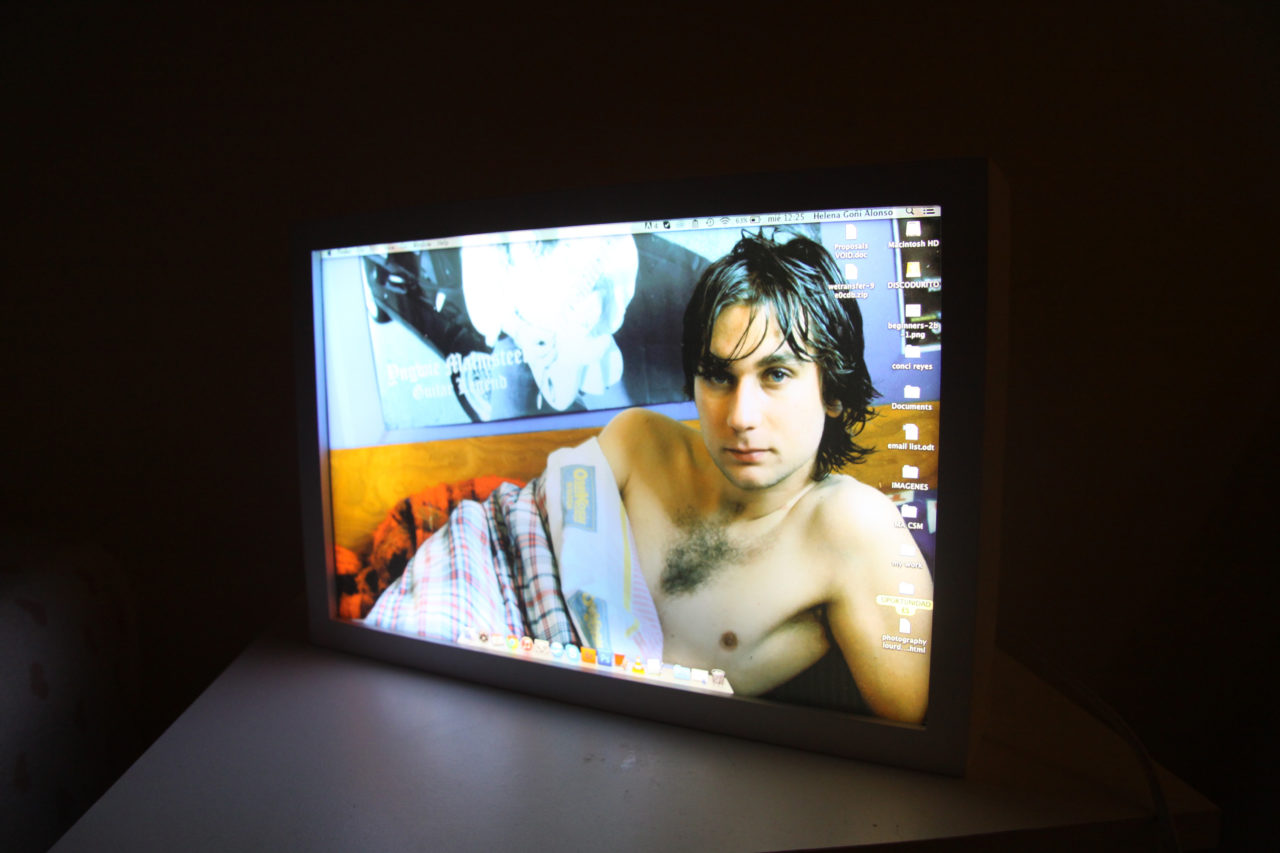 Tourniquet by Érika Goyarrola Olano
Reflecting intimacy in works of art has been a constant amongst contemporary artists since the 60s. From a Feminist perspective, private life becomes a topic of public vindication, and the photographic camera serves as the perfect means to make this visible. Parallel to the development of this theme, critical voices emerge which question art's ability to convey these kinds of experiences.
Helena Goñi's exhibition Tourniquet offers a new approach to spaces of intimacy. Modern-day society has developed the urge to create an unnaturally personal image with the pretence of portraying everyday life. In an age when online relationships prevail over physical ones, the artist questions the dominant models surrounding this issue.